Sadness Banishing Tonic Recipe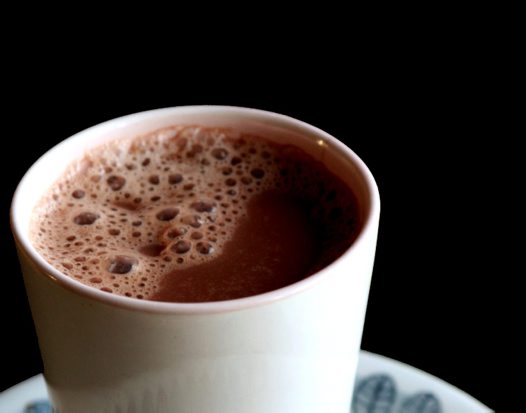 this recipe might make you happy
It's not easy moving to an entirely different continent where you know very few people. I miss my friends, family and NYC so much. This afternoon I burst out in tears. Then I made this tonic, and now I'm just riding the wave.
It's like a "grown up" hot chocolate which targets your mood from many angles. Mucuna Pruriens is a precursor to dopamine and has an immediate mood-boosting effect. Pine pollen balances your hormones and boosts libido. Astragalus, according to legend, has the ability to raise your gaze from the ground to the horizon (wish i could always remember to look up when i'm sad).
Reishi mushroom is the star of this tonic, as it immediately improves mood and helps the body adapt to stressful situations. Reishi is regarded in Chinese medicine as the mushroom of spiritual enlightenment.
This is a great tonic to enjoy in the evening as a dessert or as a ritual to help you begin relaxing before bed or when you're feeling down. For increased richness, replace water with nut/milk & add more cacao. I didn't take a pic because it just looks like a brown liquid, but it's delicious. x
2 tbsp cacao powder
1/2 teaspoon raw honey
hot water
splash of nut or rice milk